So I've been 100% distracted by Sketch Dailies on Twitter! If you haven't checked them out.. do! It's great inspiration and daily drawing challenges.
Also a commission work came out of this, so working on that as will.. will update on that in a week or so.
Check out Sketch_Dailies on Twitter.. don't forget to follow me while you're there!
Today's Prompt: https://twitter.com/Sketch_Dailies/status/431098071481479168
Here are some I did:
Maleficent: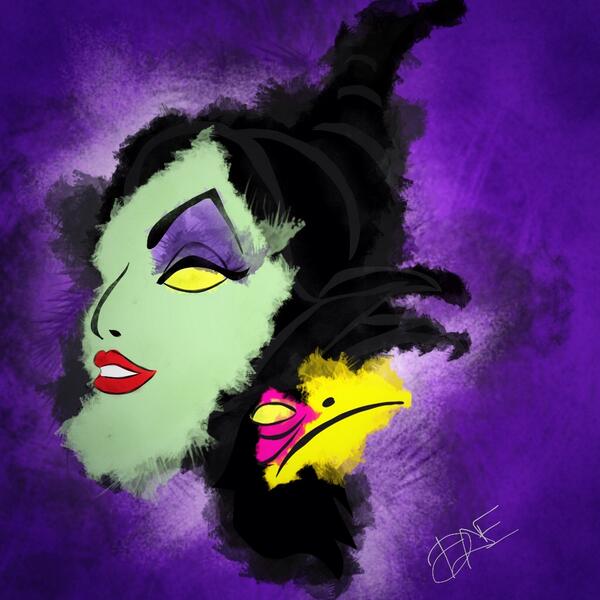 Blackbeard: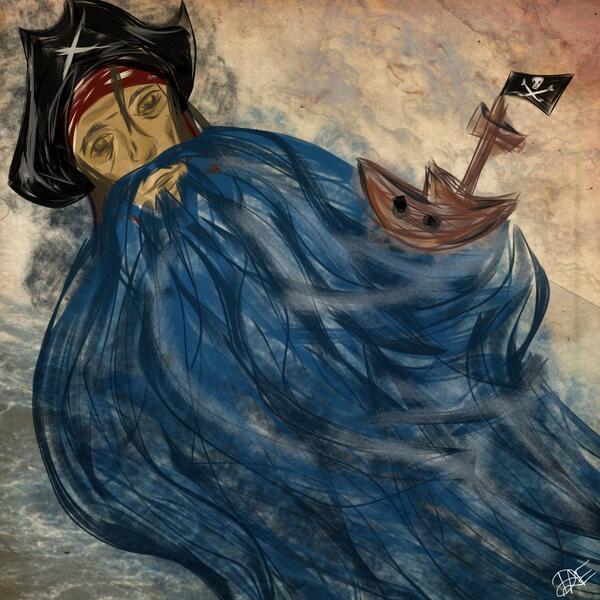 Bonnie & Clyde: